Sunday, January 13, 2013
My little guy is OBSESSED with cars. One morning a few weeks ago, he tried to make his own garage using dominos. That got my husband and I thinking that we should make him a garage.
This was a fun project that used materials we had around the house. It took about 2-3 hours, but was pretty easy to make.
Supplies:
- Cardboard box
- Empty paper towel roll
- Duct tape (black)
- Packing tape
- Scissors
- Knife
- Pencil
- Black marker
How to:
1. Start with a large cardboard box.
2. Cut the top pieces off the box. Use packing tape to reinforce the box, as necessary.
3. Cut two holes in the front of the box. These will be the garage doors.
4. Make the second story for the garage. Cut a strip of cardboard about 1/3 the size of the box. Cut the paper towel role in three equal pieces. Tape it to the cardboard strip.
5. Attach the second story of the garage to the floor of the box using duct tape.
6. Add a ramp for cars to get up to the second floor. Cut a strip from the cardboard and attach it with the duct tape.
7. Draw in the parking spaces. We put ours about two inches apart.
8. Add a small lip to the top of the second floor of the garage to keep the cars from rolling off. Cut another small strip of cardboard and attach it with duct tape.
9. Paint or tape the garage with duct tape.
9. Add any "decorations" that you want. We added a garage and a parking sign. We also let our son color a few cardboard signs to hang around the outside of the garage.
10. Add the cars and enjoy!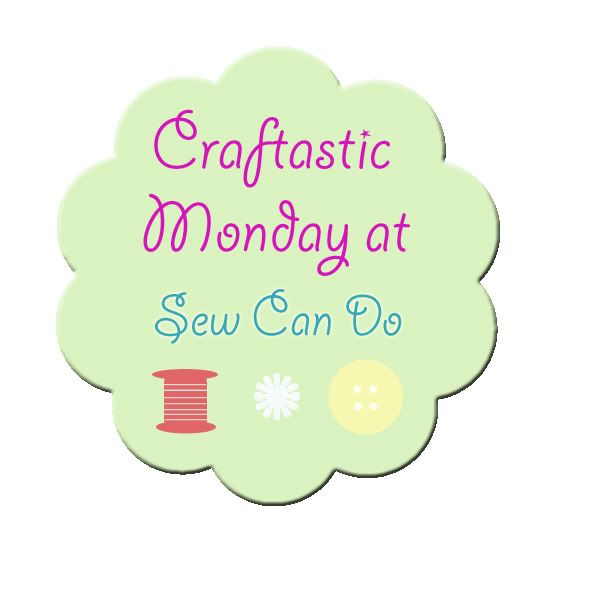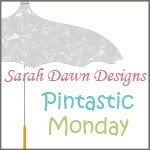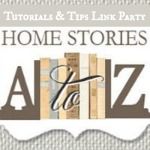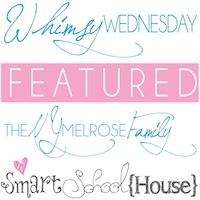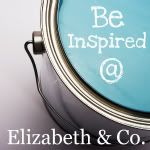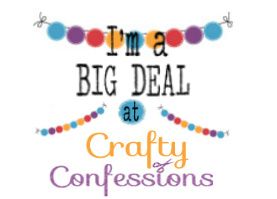 Subscribe To


Posts


Comments