Wednesday, January 16, 2013
My inspiration for today's art project came from Pier 1. I've been swooning over tree art for the last few months. I love both of the below pictures for different reasons. I love the softness and muted colors of the picture on the left. However, it retails for $299.95, which is way outside my current decorating budget.
The second picture is also lovely. It is vibrant, happy, and within my budget ($29.95). However, it was pretty big when I saw it in the store. Also, the background colors came in blue or orange--neither of which really blends into our neutral-colored home.
I decided to make my own tree art based on these two pictures. It was a simple project--the whole thing took about an hour and I was able to make it using all supplies I have on hand. Plus, I was able to use some of my favorite scrapbook papers to make something custom for my home. I'm happy with the results and I think my picture is a nice alternative to the Pier 1 pictures--until I can save up for the more expensive picture. :)
Materials and supplies
- Canvas (8x10)
- Scrapbook paper in various patterns
- Scissors
- Mod Podge
- Hole punch (I used 1 & 3/8" punch)
- Craft paint
- 2 foam brushes
How to make this picture
1. Paint the canvas with craft paint. I applied one coat of a light yellow craft paint, using a foam brush. I just squirted the paint right onto the foam brush. It seemed to work fine and it stayed nice and neat.
2. Wait for the paint to dry. It was still slightly tacky when I moved on to step 3.
3. Cut out the tree trunk. I just cut this out freehand. You could try downloading a free printable if you want to trace something more specific.
You could also try painting the tree trunk and adding more branches, like the second Pier 1 picture. I tried a couple of painted versions, but had better luck cutting the trunk out of scrapbook paper.
4. Cut out the "leaves." I went with a round hole punch. You could also cut a traditional leave shape, if you want that look. This site has a good tutorial for cutting uniform leaves.
It's Doable.
5. Start laying out the leaves. Don't attach them until you have a sense for the layout that you'll want.
6. Once you've settled on a layout, attach the paper to the canvas. I used Mod Podge to do this using another foam brush. I applied the adhesive to the back of the paper, then attached them to the canvas. Then I applied the Mod Podge across the entire picture, to seal it.
The Mod Podge gives a slightly shiny look. I didn't mind that for this project, but if you want a more matte look, you could try hot glue or another paper adhesive.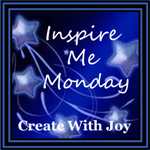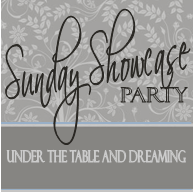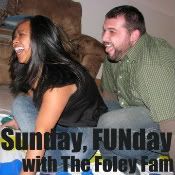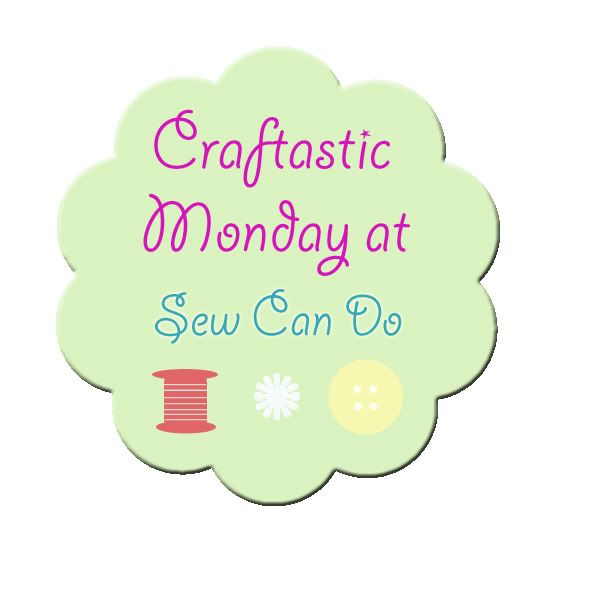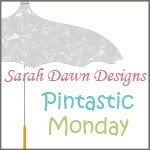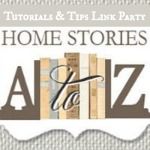 Blog Archive